It's simple to buy an NFT by following the steps below:
Step 1: On an NFT details page, click on Buy Now button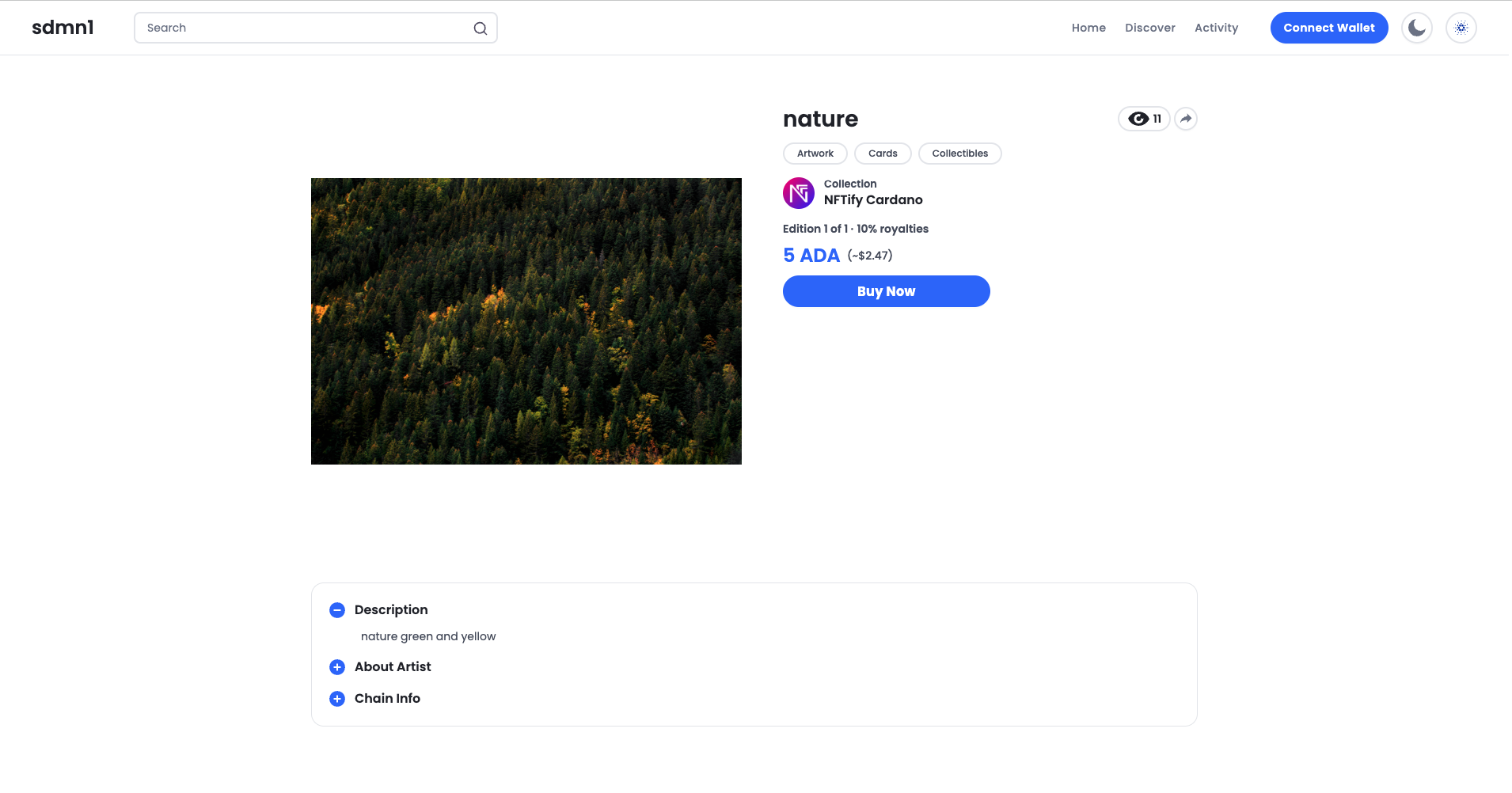 Step 2: Connect wallet pop-up will be presented. You need to connect to Nami Wallet to proceed your transaction on Cardano network. If you don't have a Nami wallet, please check How to connect Nami Wallet to create a new one.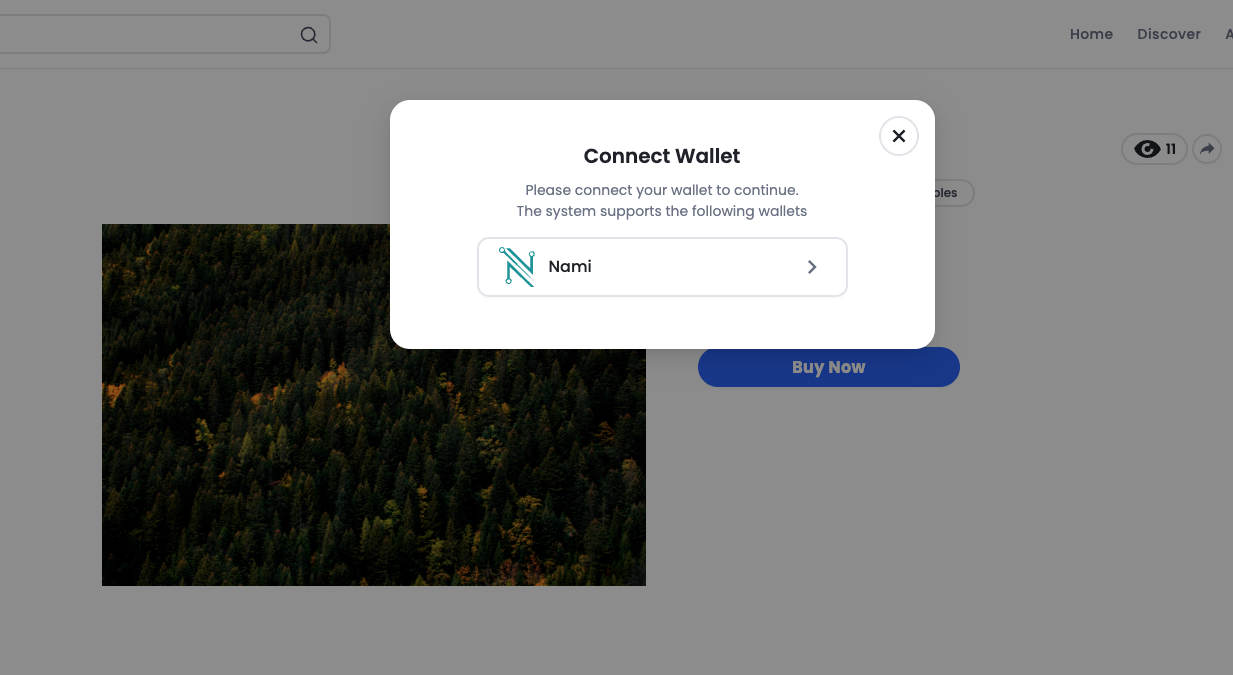 Step 2: In Checkout popup, click Proceed to payment to confirm your purchase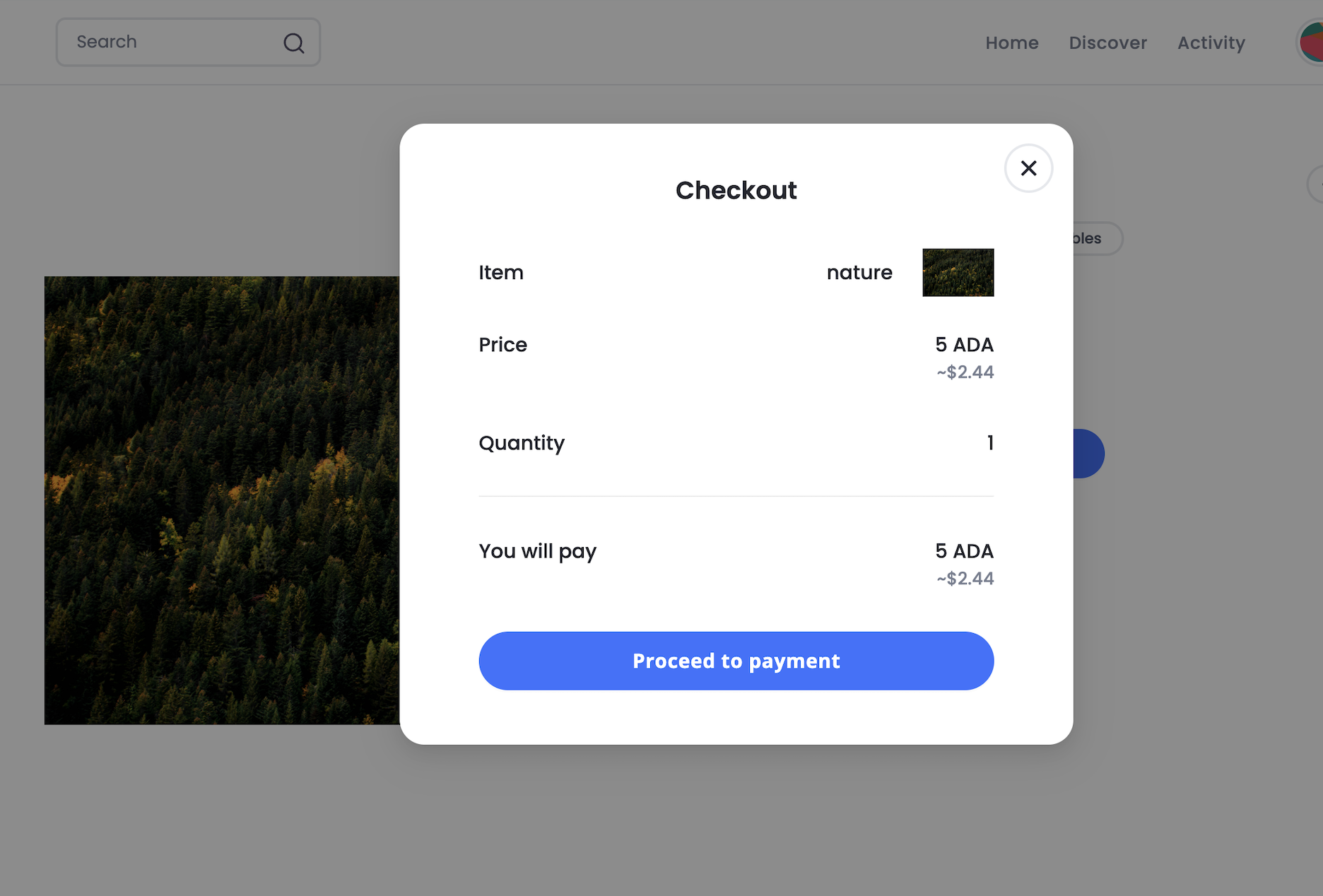 Step 3: Click Confirm and Sign your Nami wallet.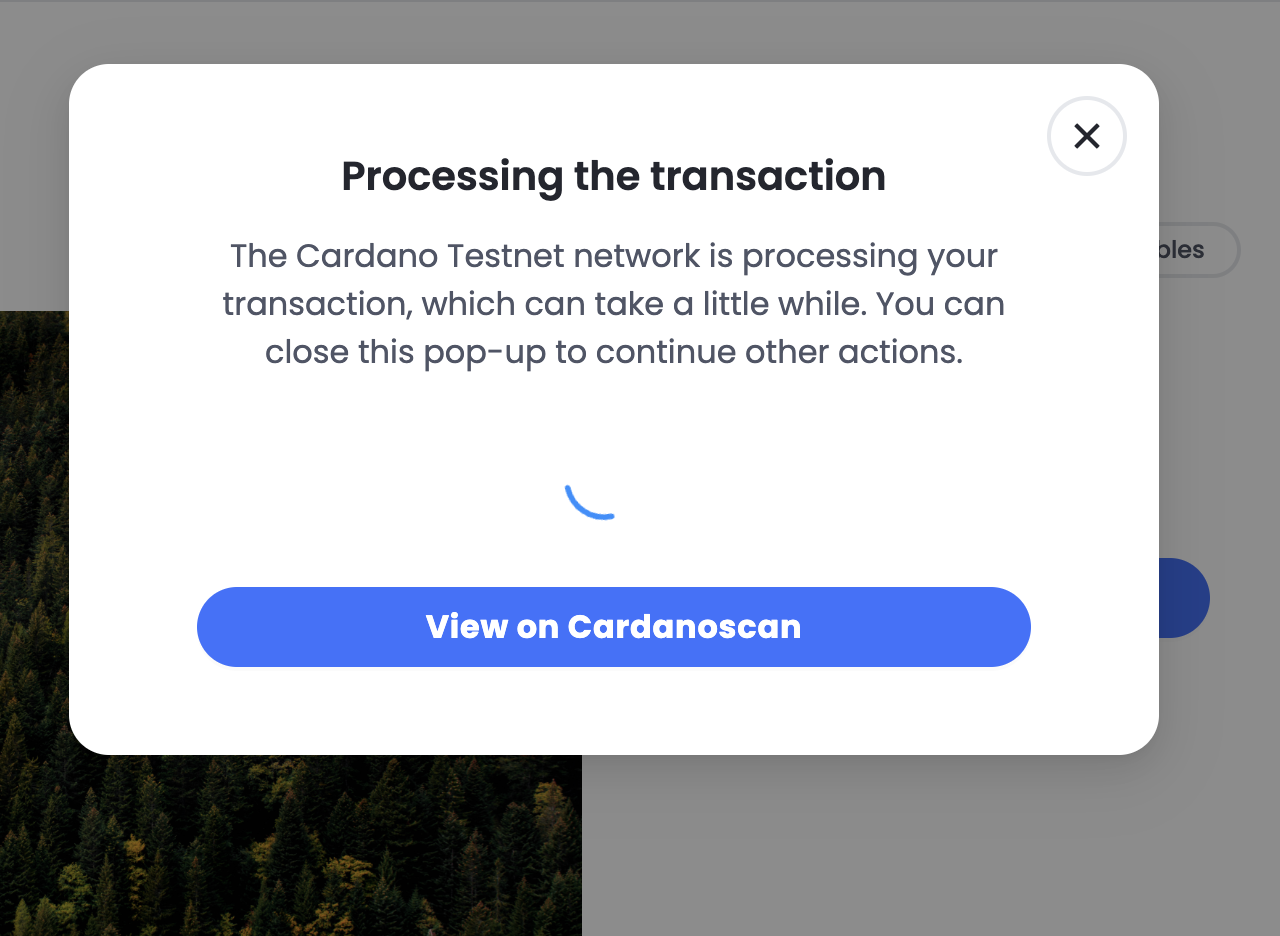 Step 4: Now, just wait for the blockchain to complete your transaction, you can view all detailed information on Cardanoscan